iOS app/website design, Event design

15 week project

Challenge
Synthesis means "the combination of ideas to form a theory or system."

SYNTHESIS is an app & website dedicated to bringing artists to the forefront of the conversation of Cultural Appreciation vs. Appropriation.

UX, UI, Branding

XD, After Effects, Illustrator, Photoshop

Solution
SYNTHESIS is a project that spanned across the full semester, with multiple collaborators from different fields.

we wanted SYNTHESIS to be a safe place for artists to come together to learn, share and embrace each other's culture through art of different mediums. It is a judgment free zone where people feel open and free to show off different aspects, and potentially unknown elements of their culture.

Collaboration with
Aeva Roth
&
Zhongwei Ren
&
Rachel Smith
Design responsiblites included Branding, Website design, Ideation of launch event, Launch event static posters, Case study
Project Componenets
This was a multifaceted project with multiple deliverables

Branding

App & Website

Launch Event Promotional Materials

Gallery Spaces & Launch Event Banners

Interactive Wall & Kiosk

Case Study
responsive wordmark
launch event promotional video


launch event animated poster
launch event grid poste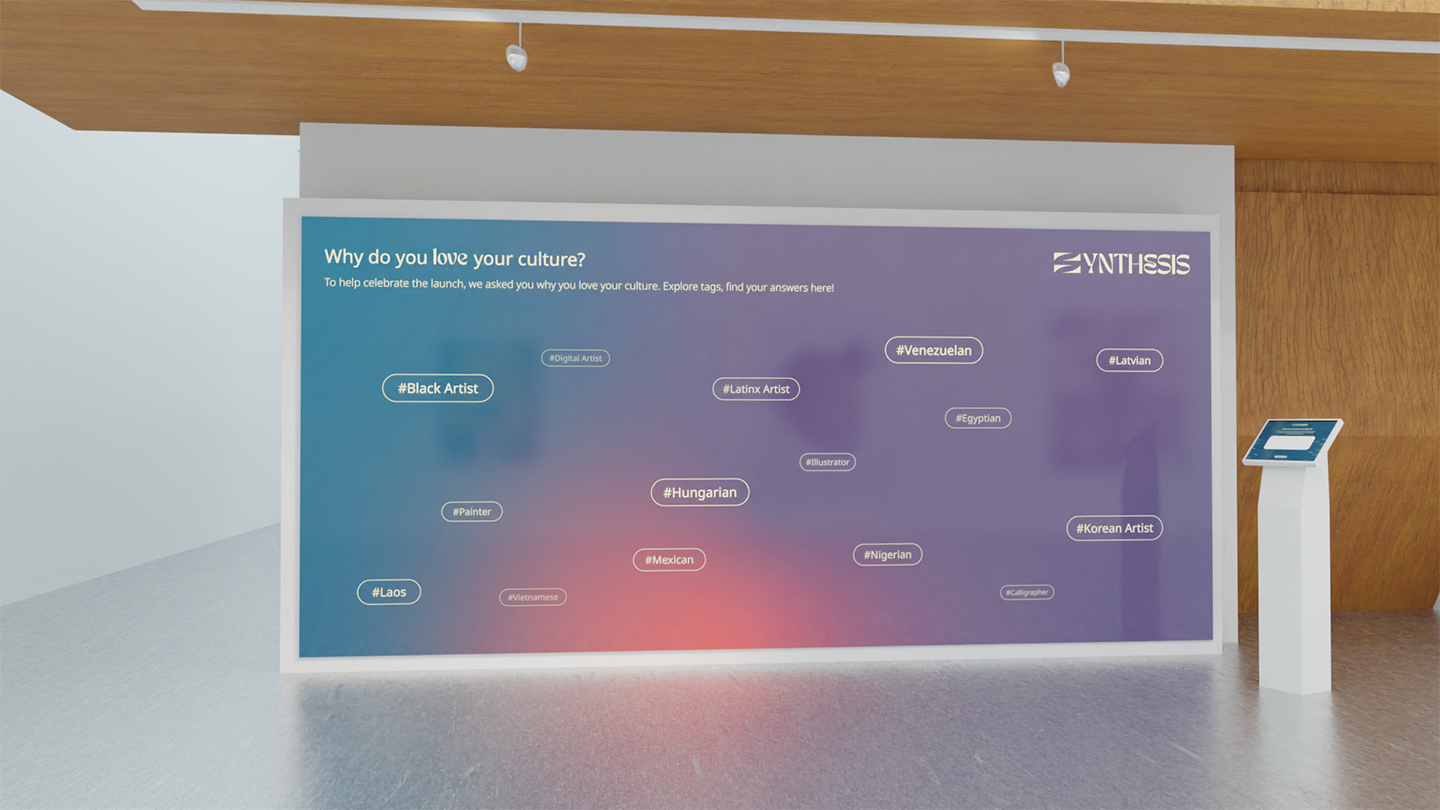 gallery spaces & banner of launch event
launch event interactive wall
Research
Our research was composed of competitor analysis, appreciation vs. appropriation, and various focus groups testing various functionality issues of the app and website.
competitor analysis
user personas
Process
We had to approach this project with a careful hand and an open mind to make sure that we could include everyone's opinions and also get our message across.

We had to be patient with our collaborators while asking for their help, and we had to understand if people refused to participate in our project.
moodboards

user flow of app & user journey


app lofi, hifi & walk through
website
hifi & lofi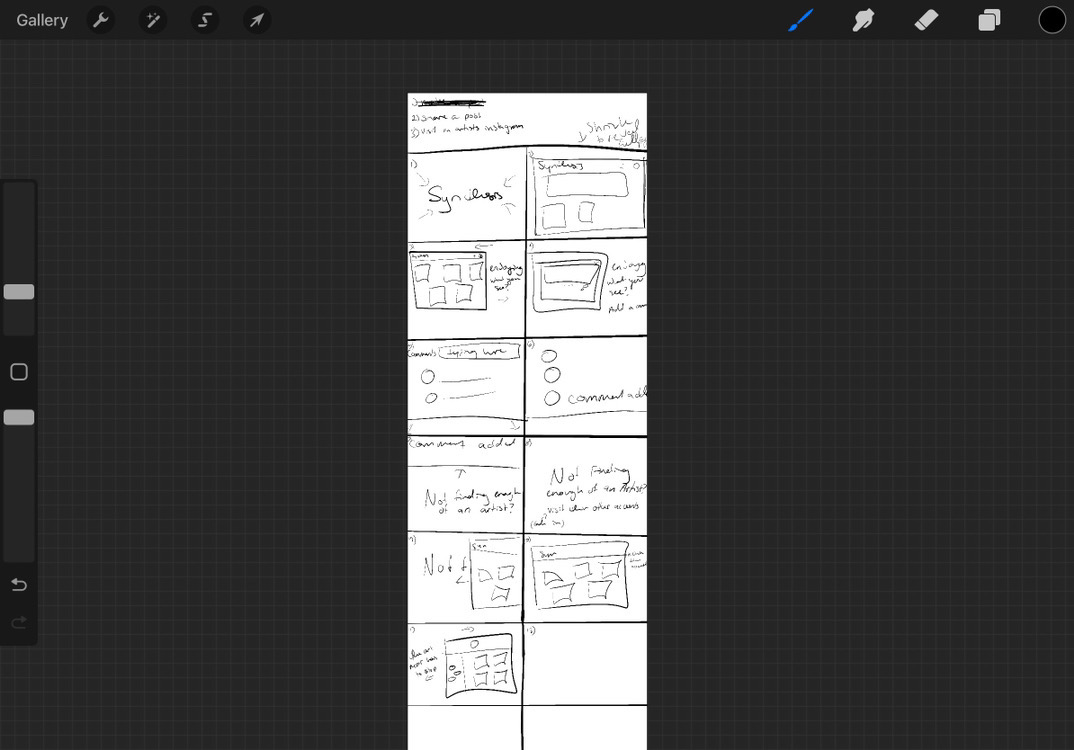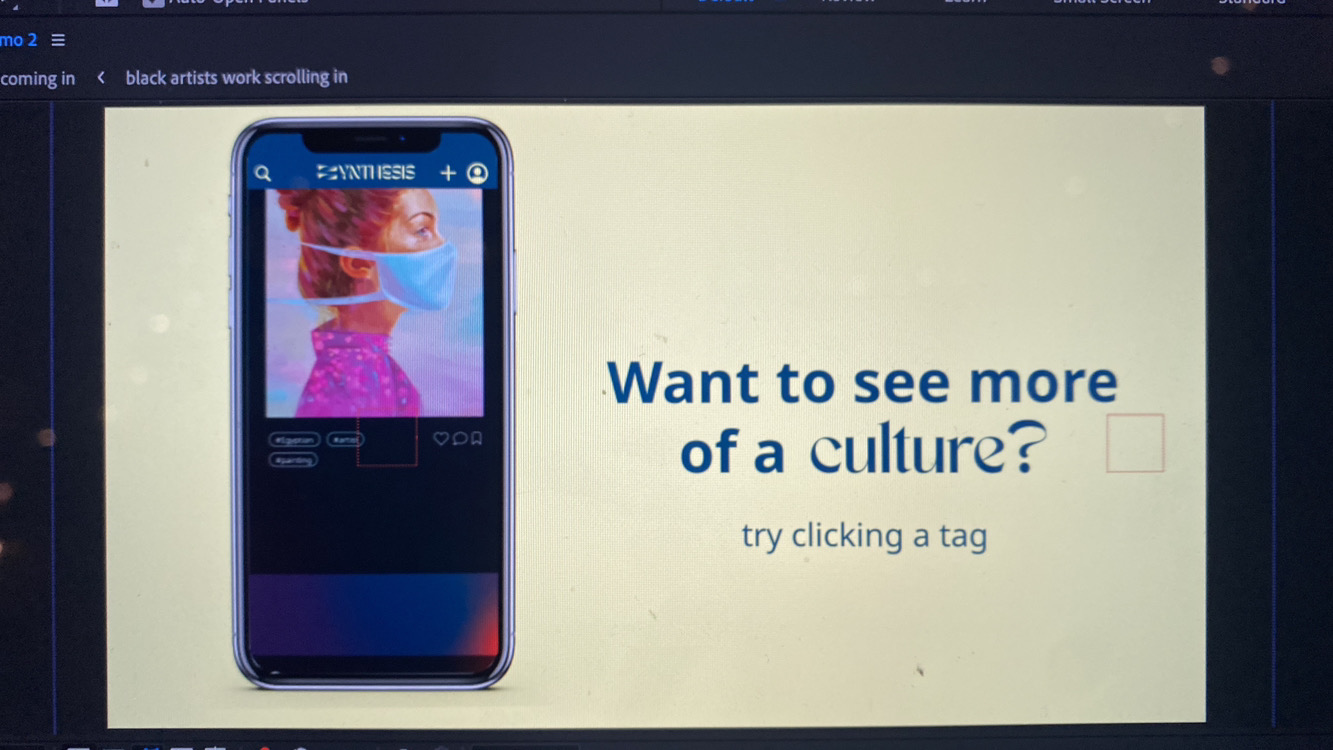 first iterations of app promotional videos
Branding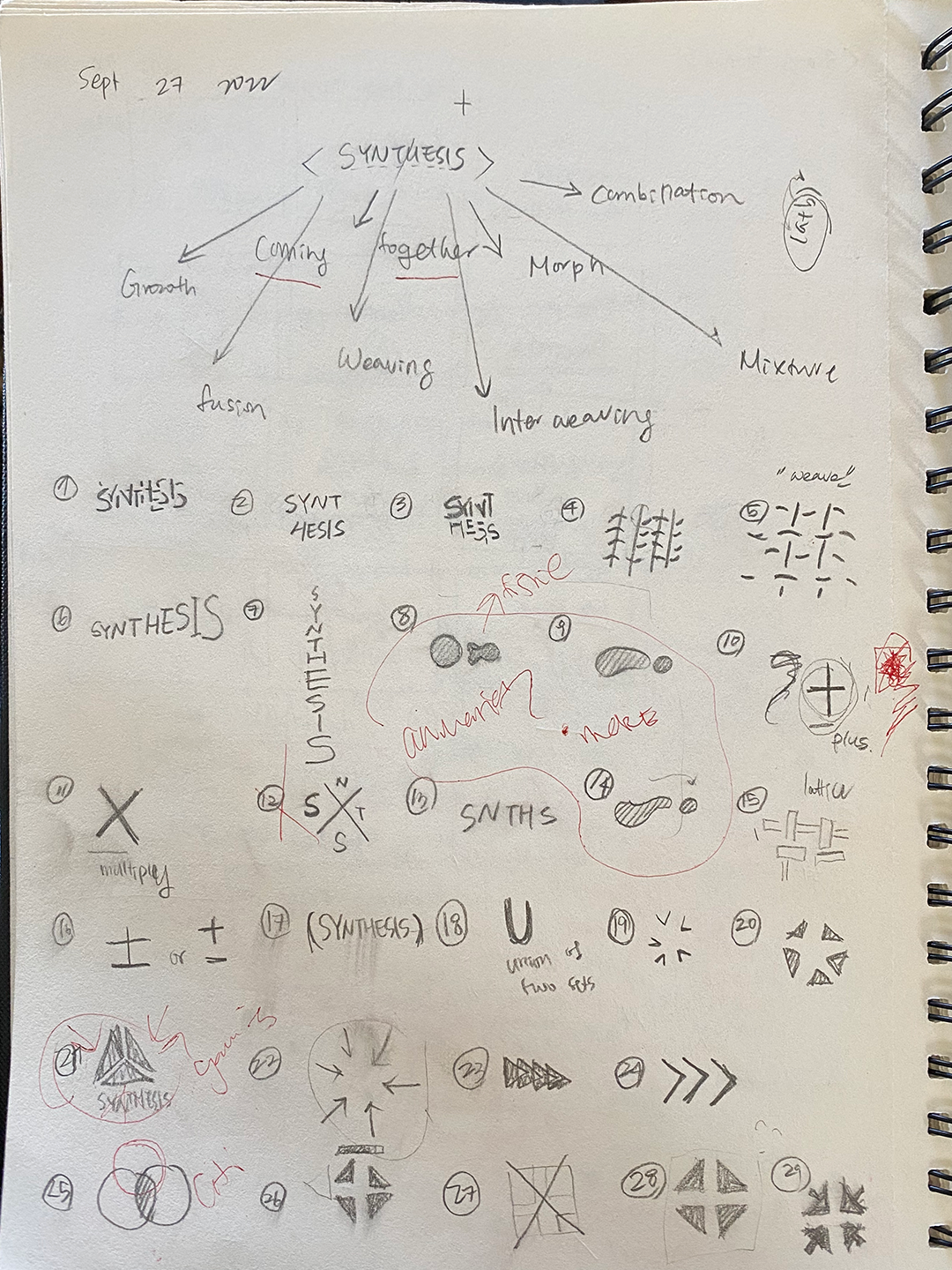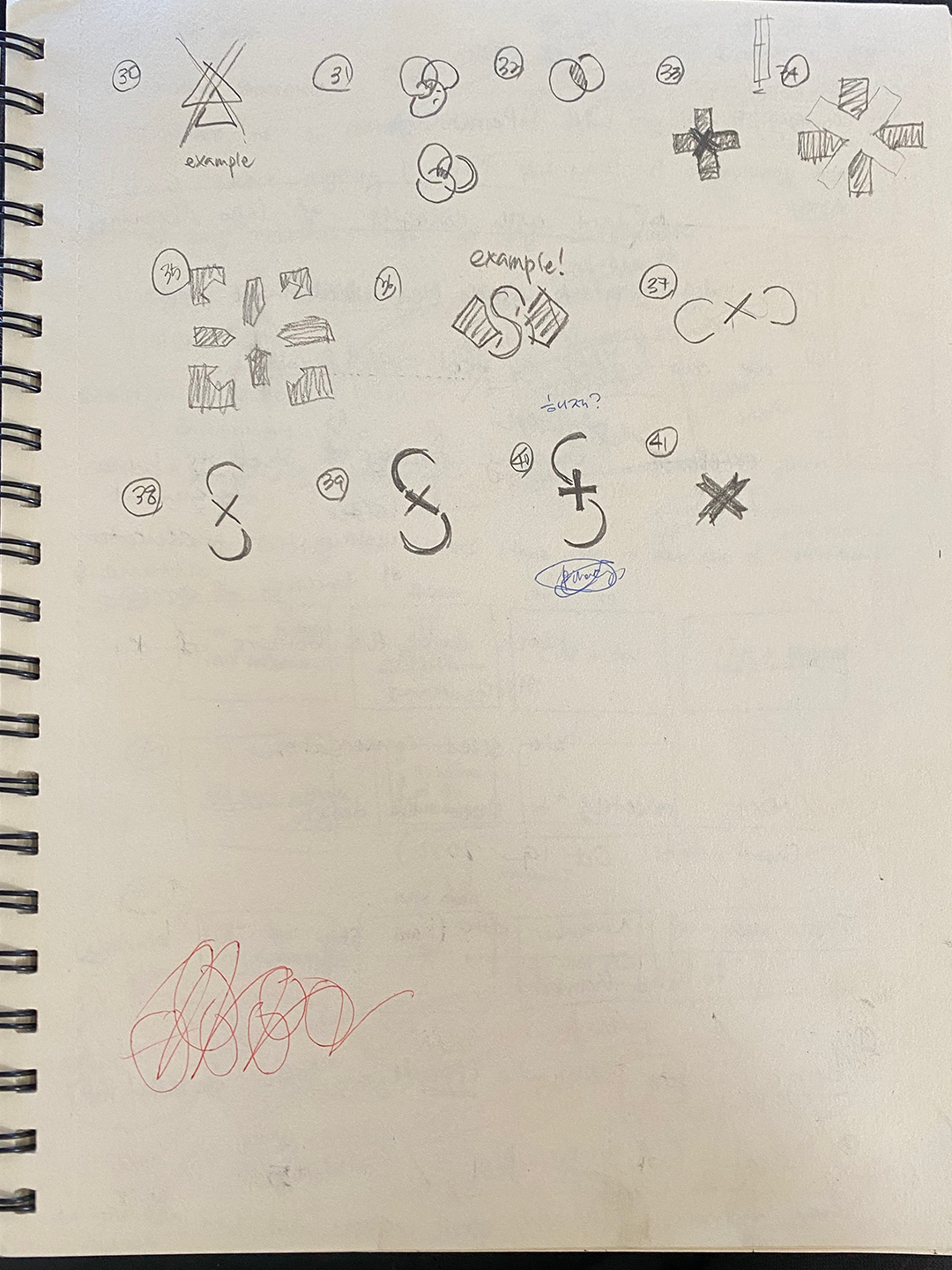 sketches and different iterations of wordmark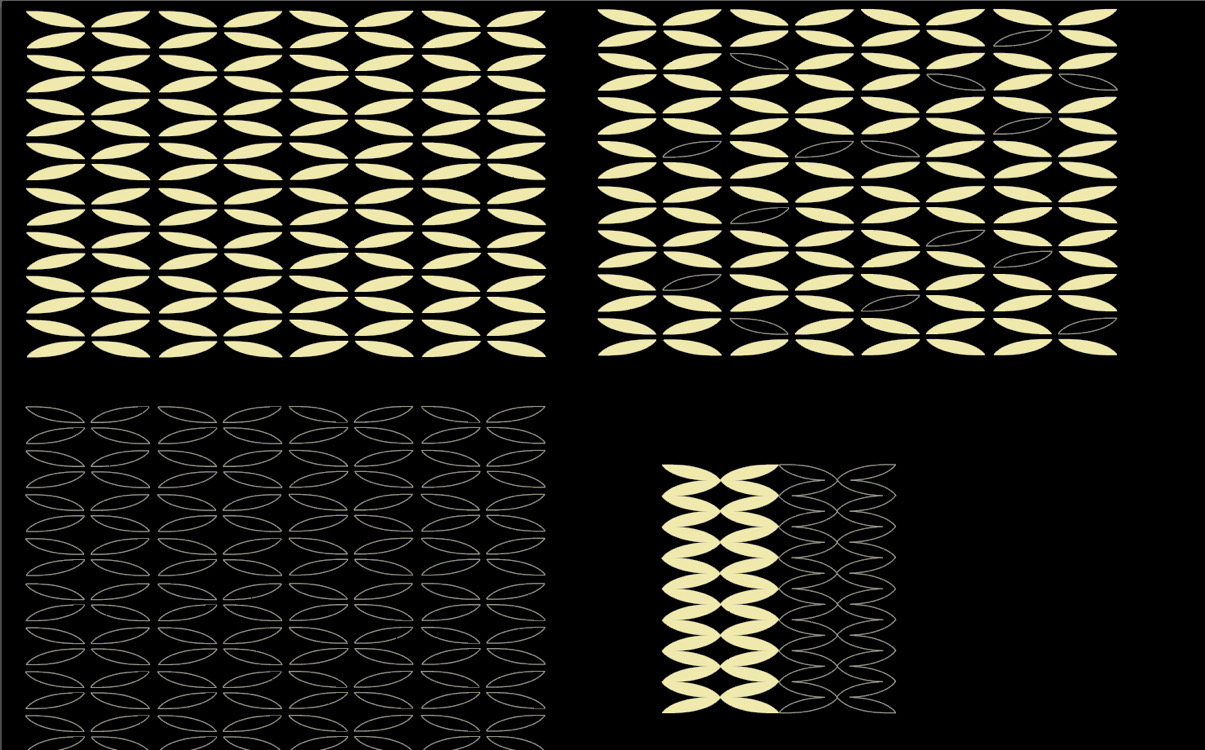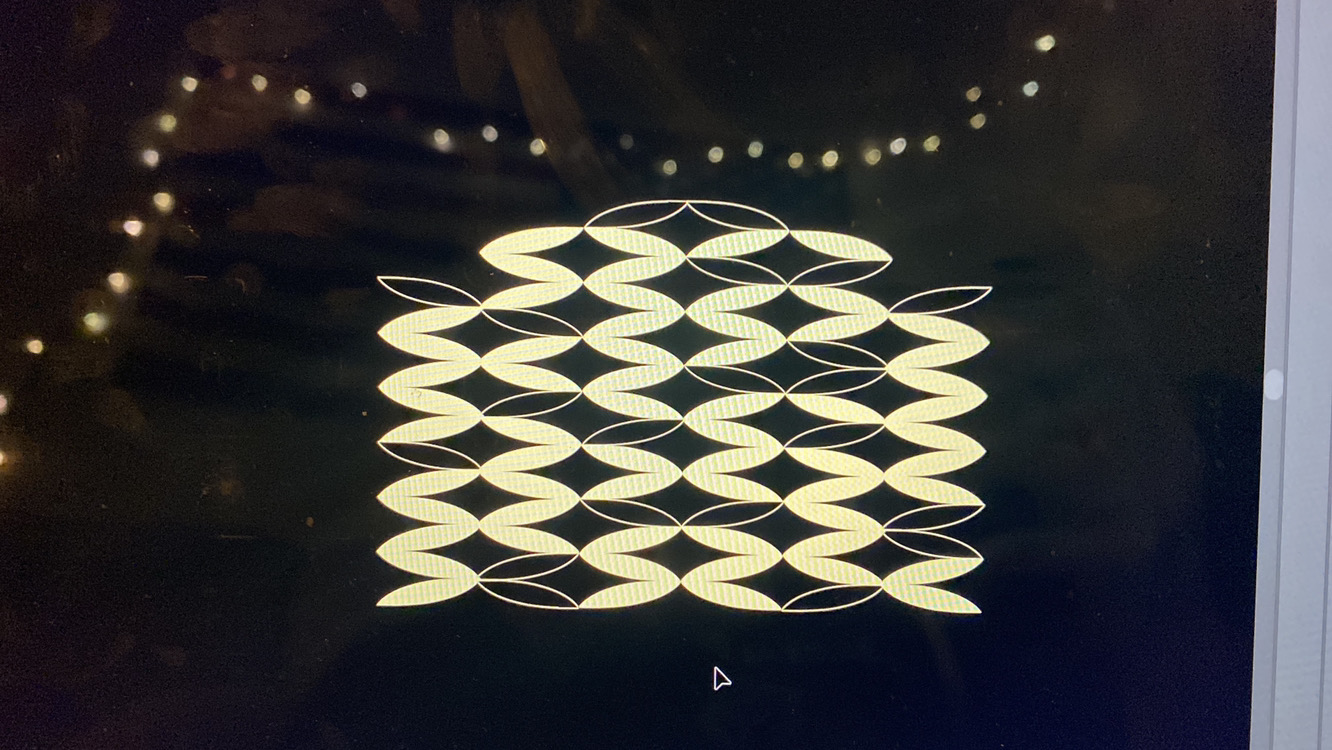 iternations of secondary elements of branding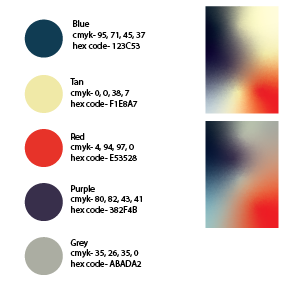 color schemes, gradient, secondary element for branding
Launch Event

We decided the best way to promote the launch of the app and website was to hold multiple events at art galleries across the world showing off our featured artists.

Promtional Materials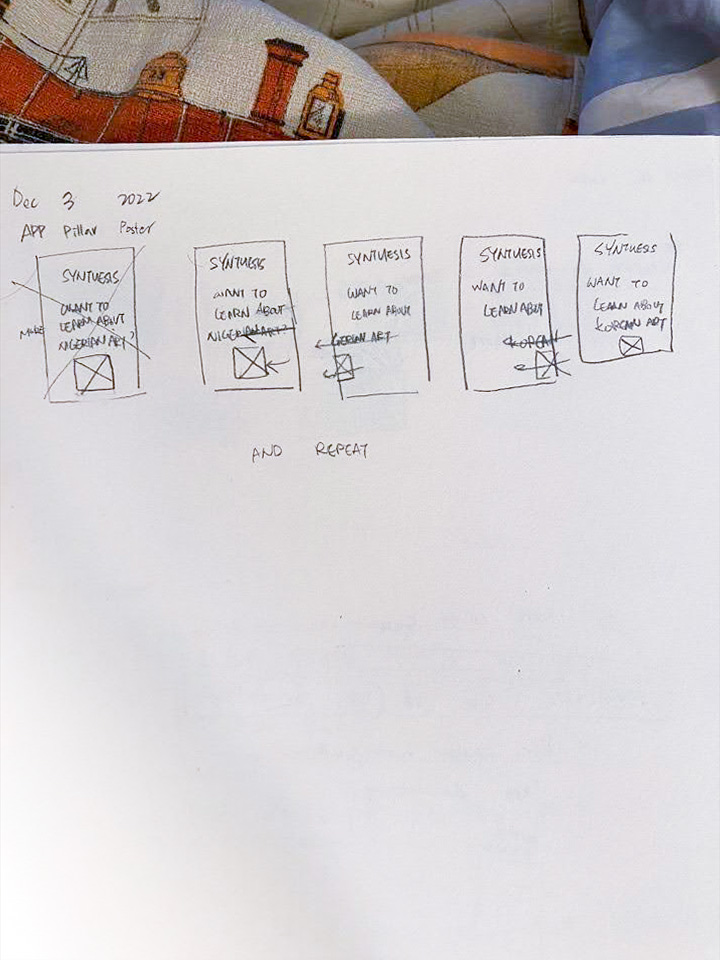 process of animated poster
process of static grid poster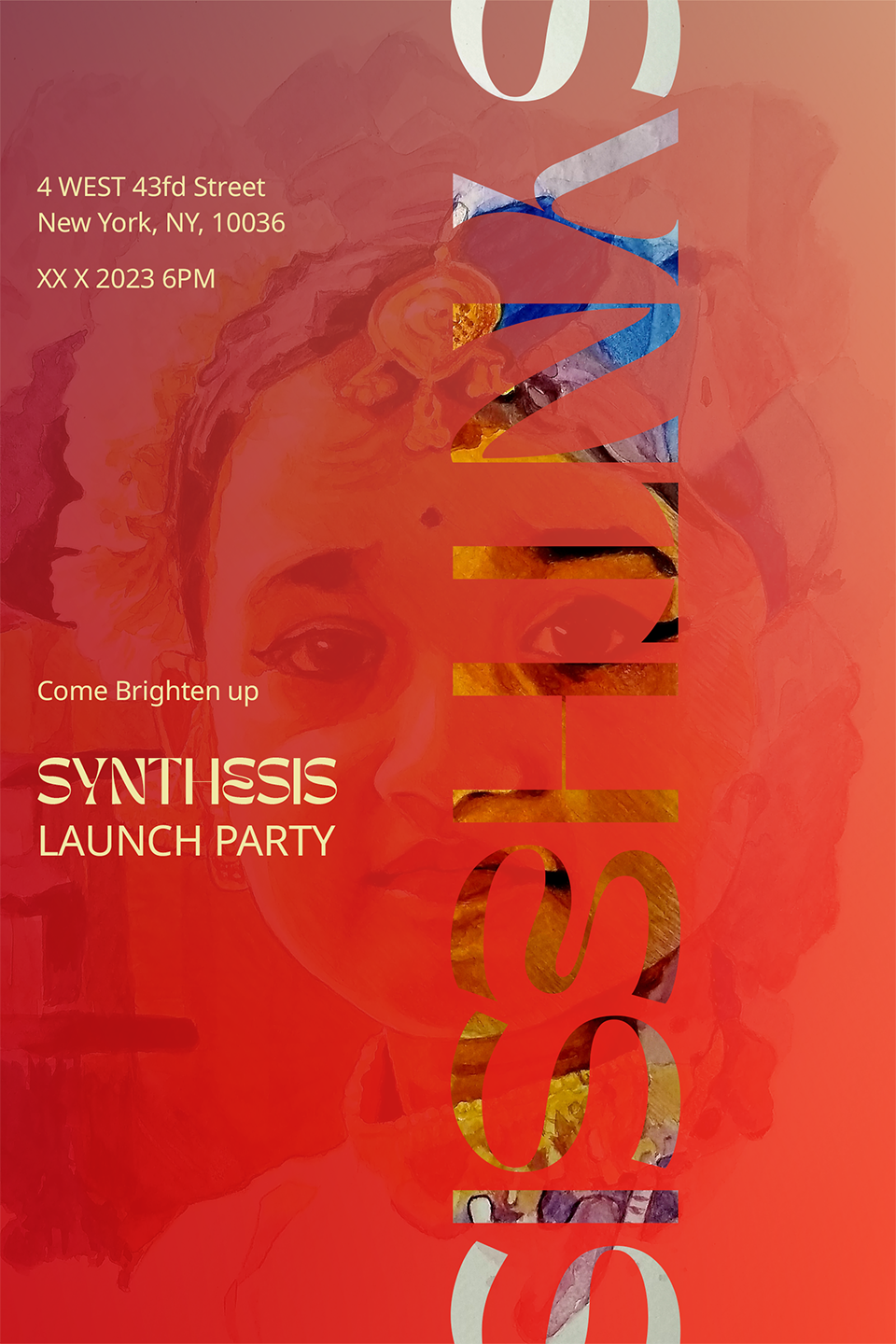 individual posters of the grid
Gallery Spaces & Banners
Since SYNTHESIS is about sharing art from different cultures, we thought an art gallery would be the best way to show what our app and website do in real life. These galleries would be located in Singapore, New York City, and São Paulo.

These locations were chosen since they are all very populated cities known for their art and the variety of people who live there and come from different backgrounds. (All buildings in the photos are real galleries in each of the cities, created in Blender based off blueprints.)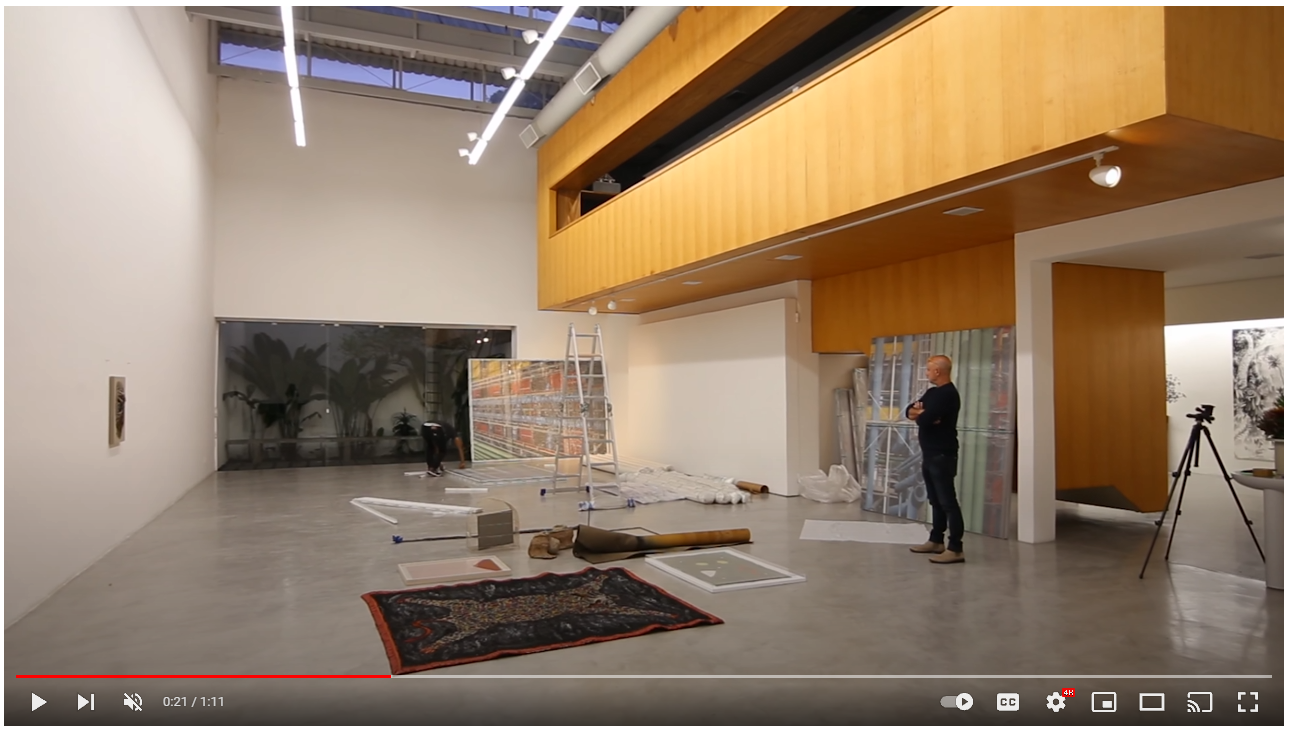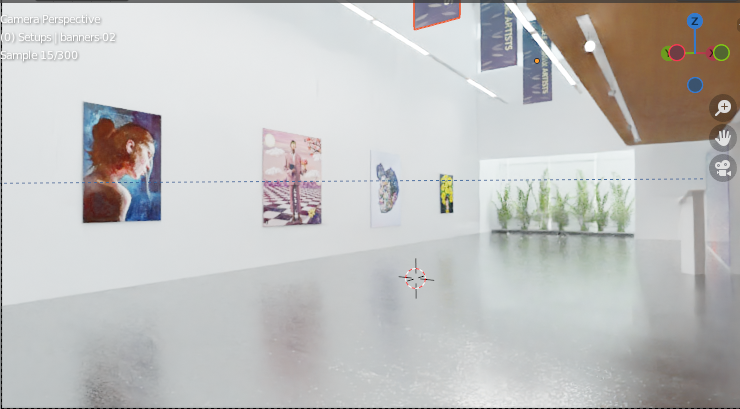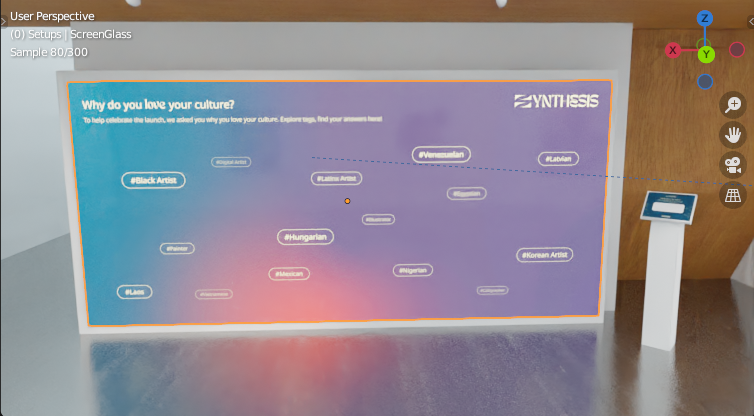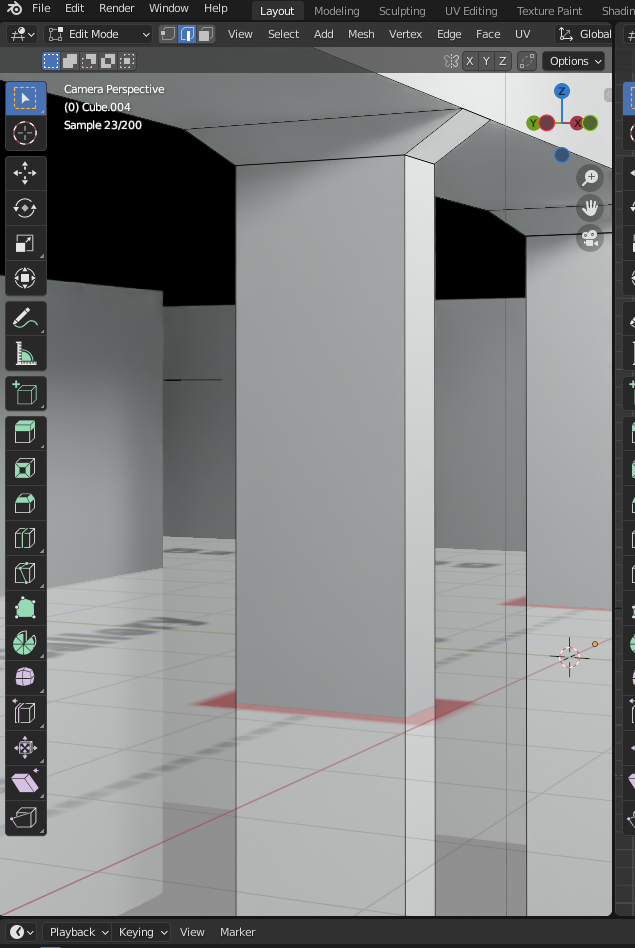 process of building the galleries in blender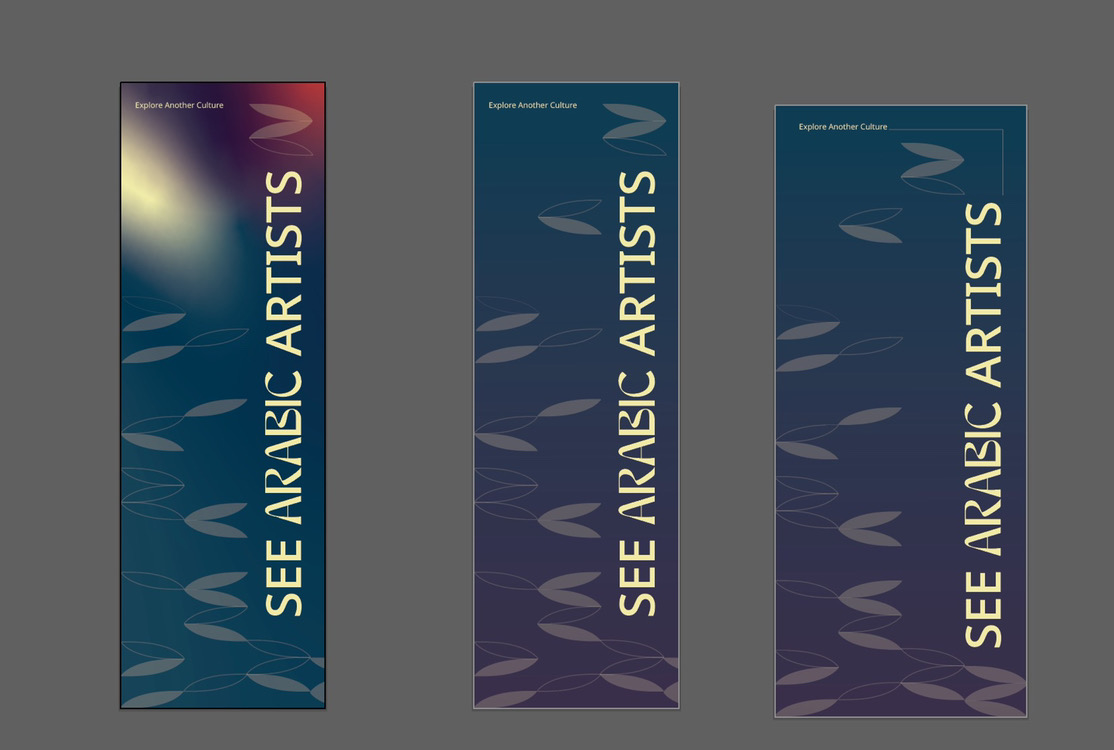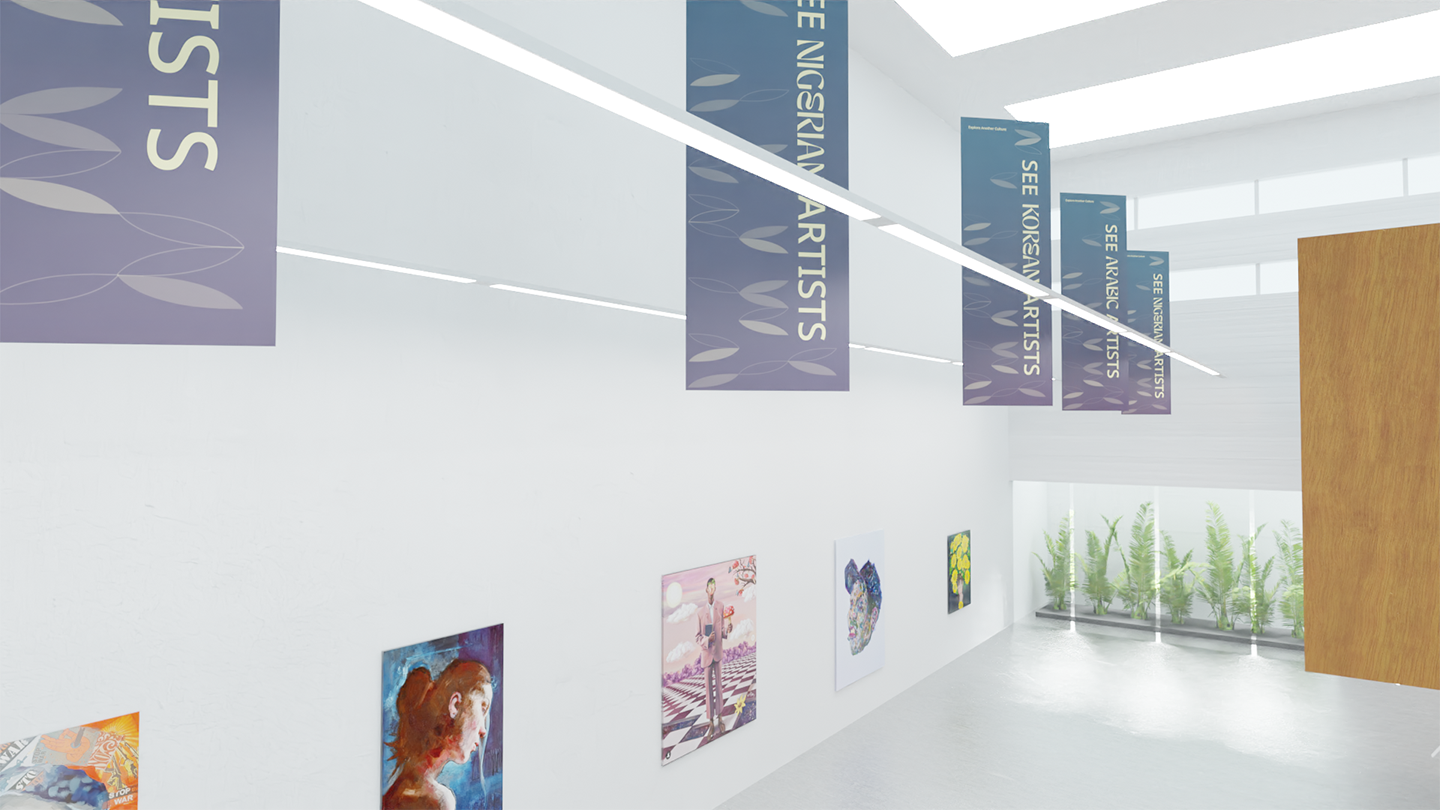 process of designing banners
Interactive Wall

The interactive wall is another link from the Synthesis platform reflected into real life.

A kiosk allows visitors to submit a statement about what they love about their culture and tag it. It then gets reflected on the wall, where other visitors can interact, think about their culture, and take the opportunity to read about what other visitors love from theirs.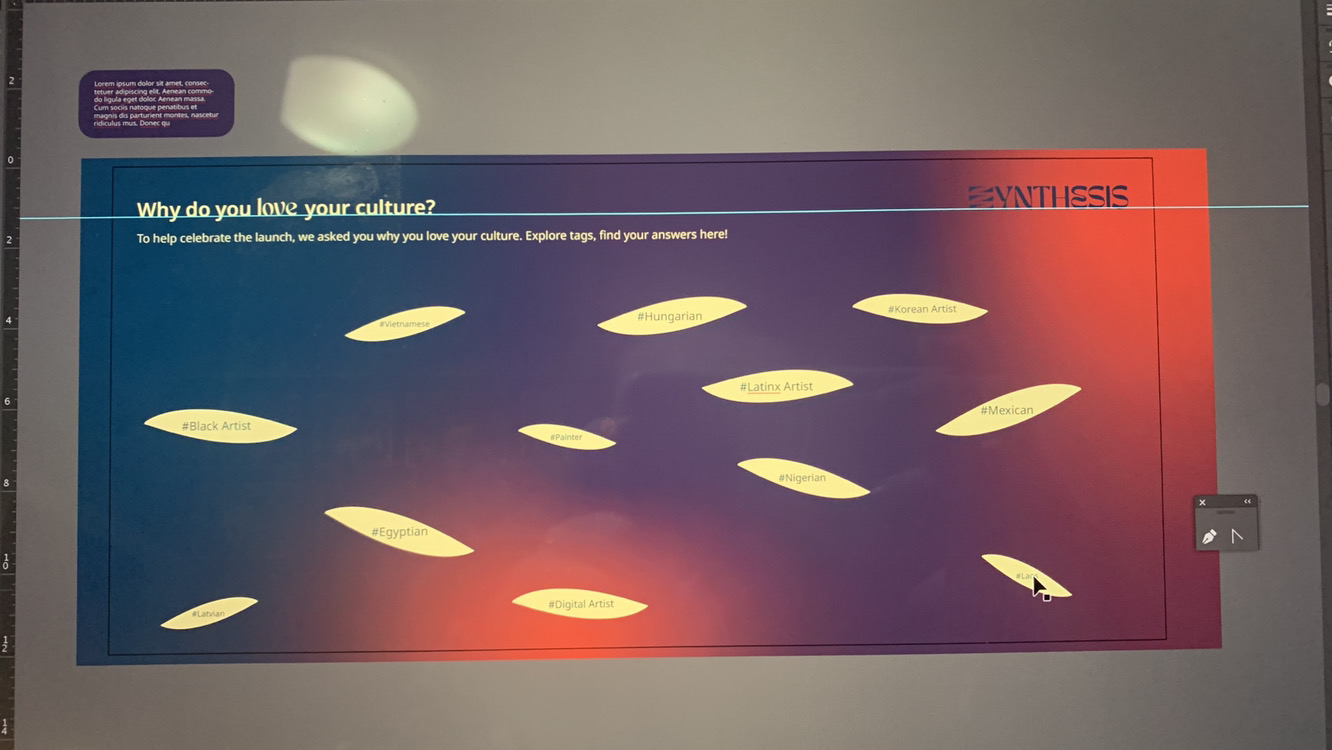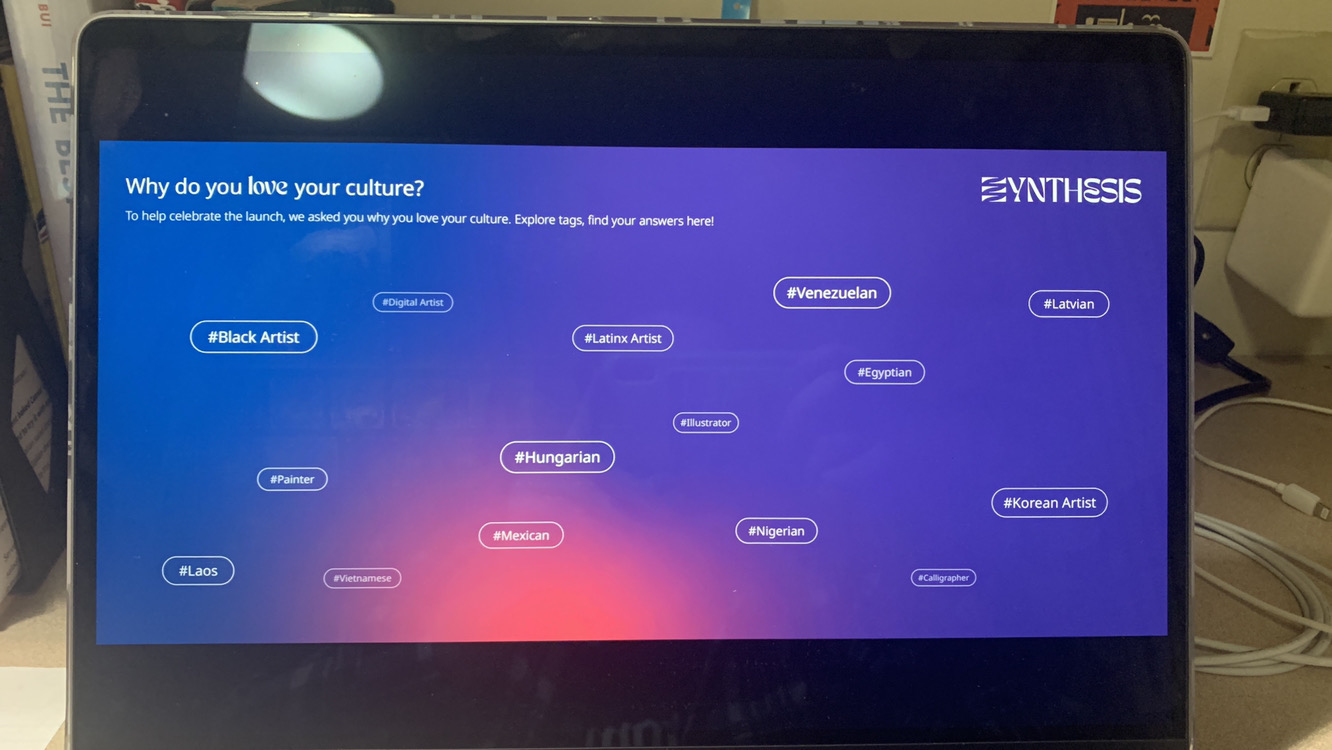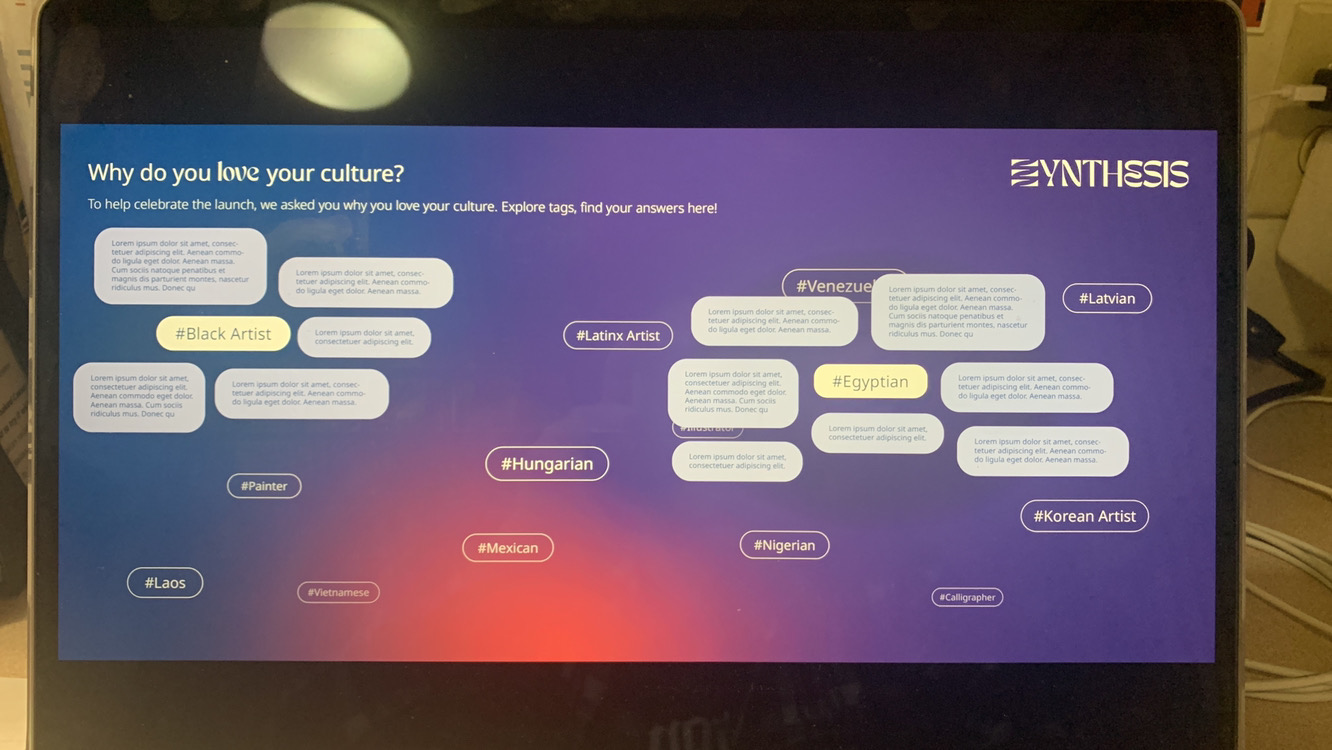 starting ideation of interactive wall

interactive wall kiosk walkthrough